Leading Upholstery Cleaning Agency In Balwyn
We spend most of our time on sofas and couches. With time, upholstery is likely to get dirty and damaged. It is necessary to get your upholstery cleaned regularly. Hire the professionals of Upholstery Cleaning Balwyn to get your upholstery cleaned. We offer all kinds of upholstery cleaning services under a single roof. Our professional upholstery cleaners have been serving our customers in Balwyn for many years.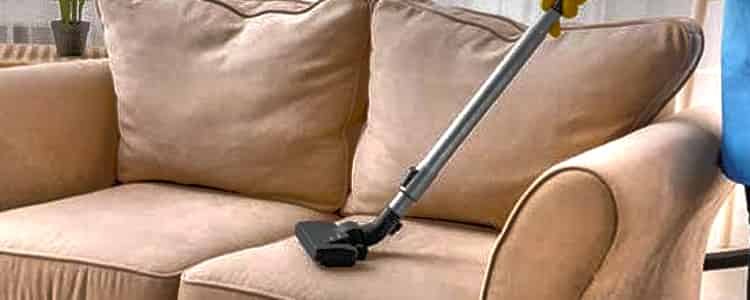 Same-day Services for Upholstery Cleaning
Our expert and professional cleaners use advanced tools and equipment to clean your upholstery. We reach your house within a few hours of booking. We are known for providing on-time and same-day services. Also, we even work on weekends without charging extra. Our 24/7 customer support helps in providing amazing upholstery cleaning services. Call us now on (+61) 348 277 786 for booking.
Upholstery Cleaning Balwyn
Call Us (+61) 348 277 786 Best Lounge Steam Cleaning
Location: Balwyn, VIC, 3103